Bootstrap Icons release includes a whole lost of new icons, new documentation, and most importantly, icon fonts!
This is very anticipated, as it has been asked and awaited for a very long time from Boostrap. So let's go through this update!
New social icons
There is a slow start with social icons – it includes a handful of the bigger popular sites and networks. Unfortunately, it looks like the intent is not to cover all of the known platforms, not even on a long-term basis.

New media icons
Another addition is the extended suite of media icons. Media icons have been asked for a long time as well and we finally got it. It doesn't cover all situations, but enough to start on.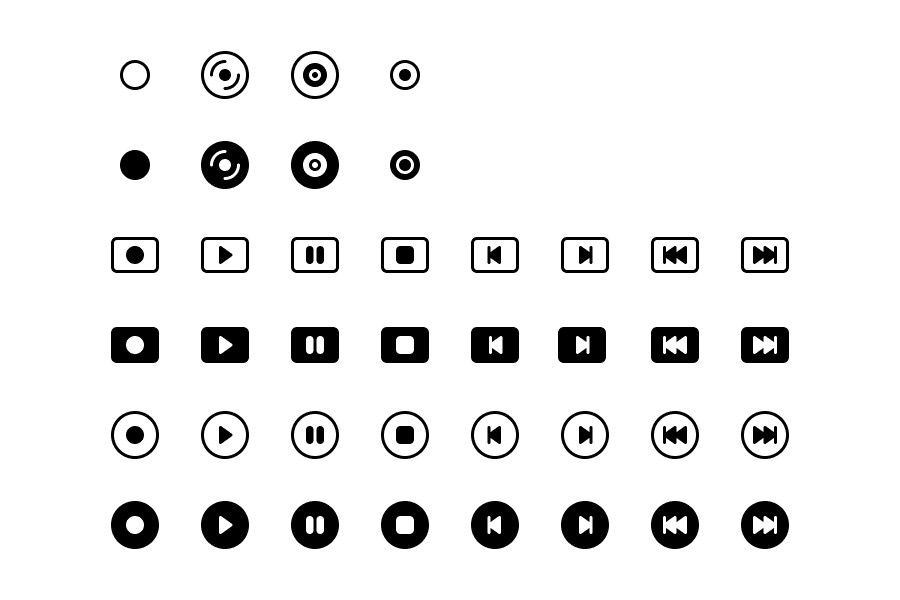 Icon fonts!
And the most wanted, icon fonts! With the help of Fantasticon, icon fonts are here. Currently, the included formats are.woff and .woff2.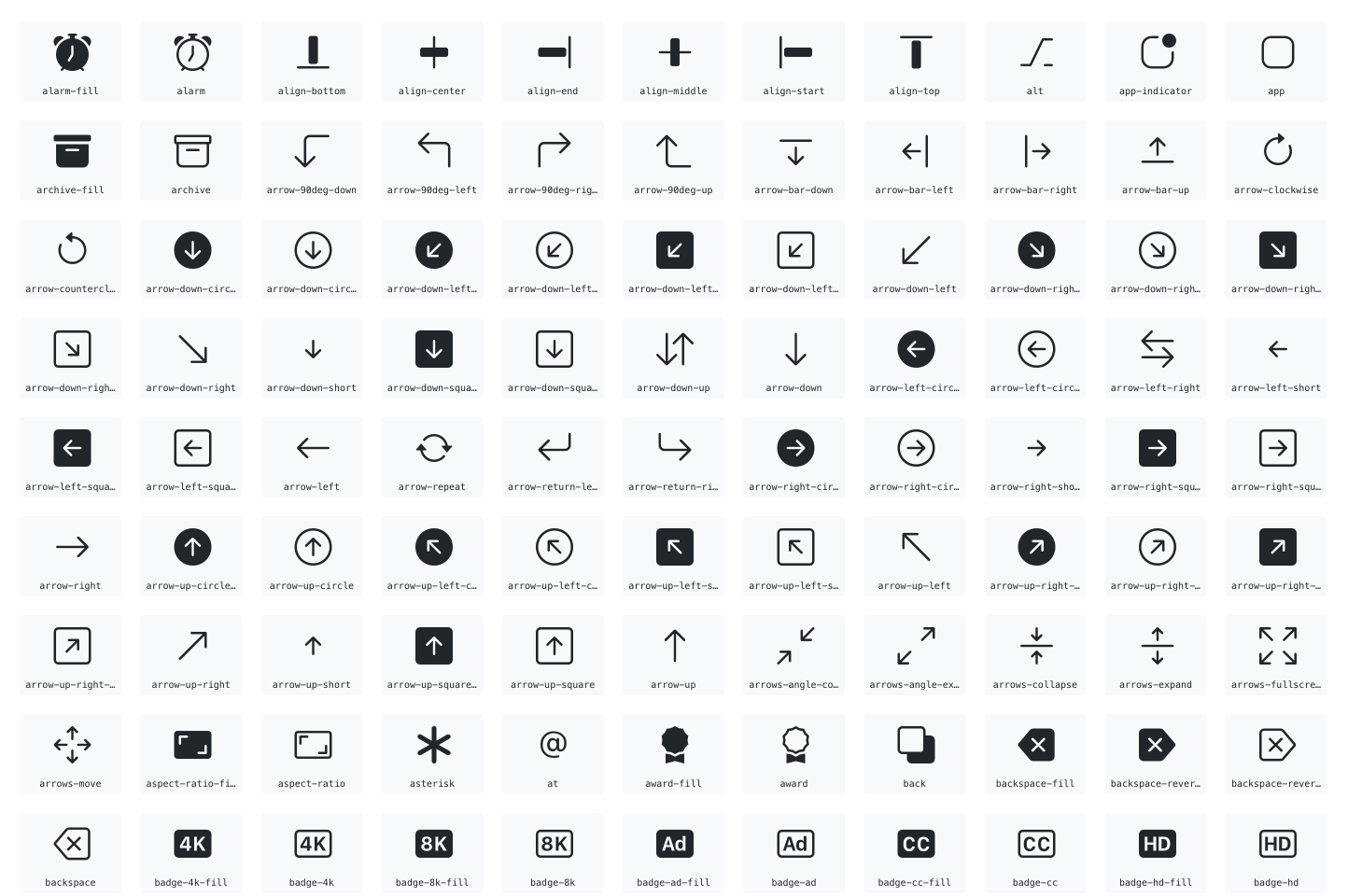 This is the first iteration, so future updates are expected.
Refreshed docs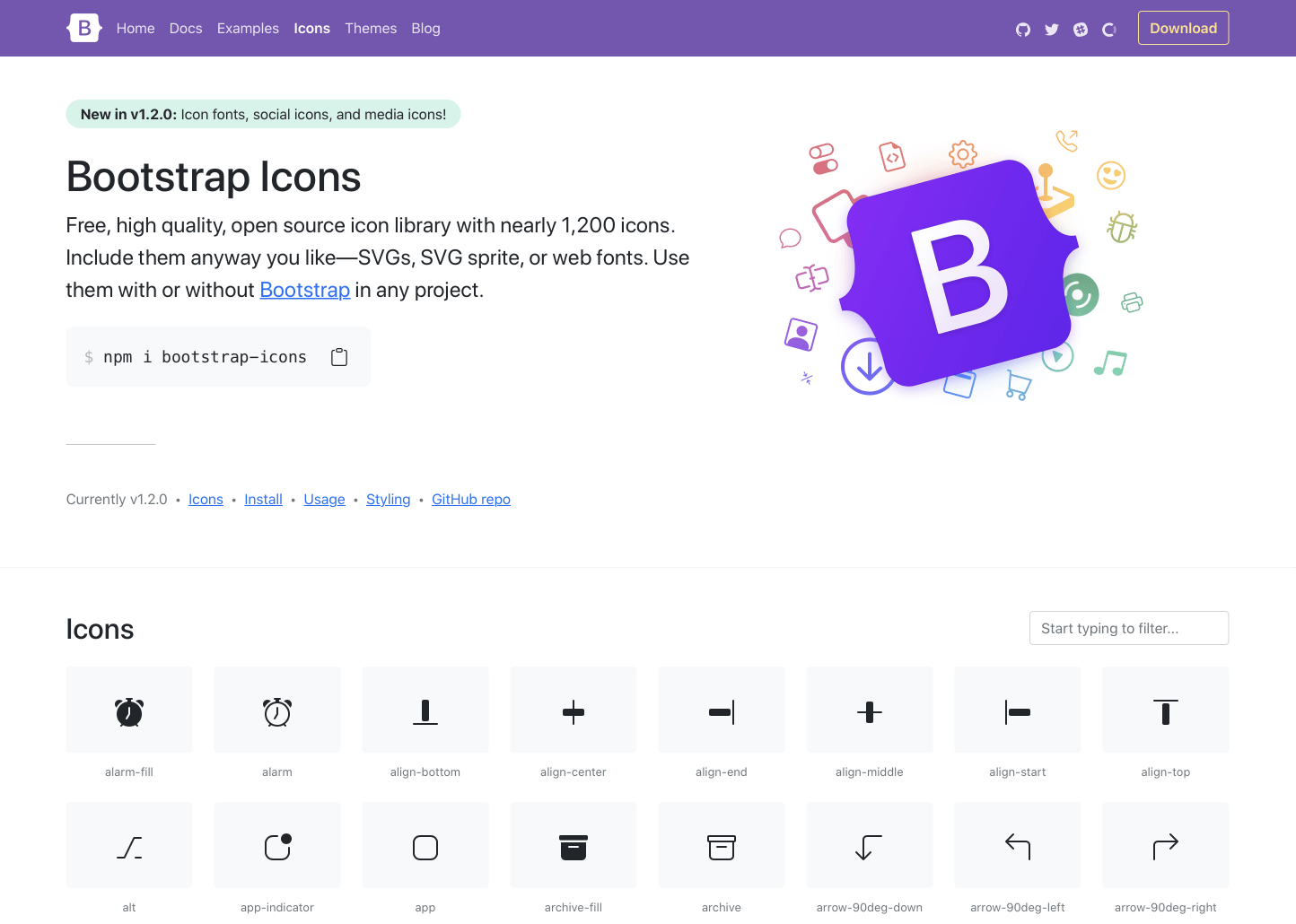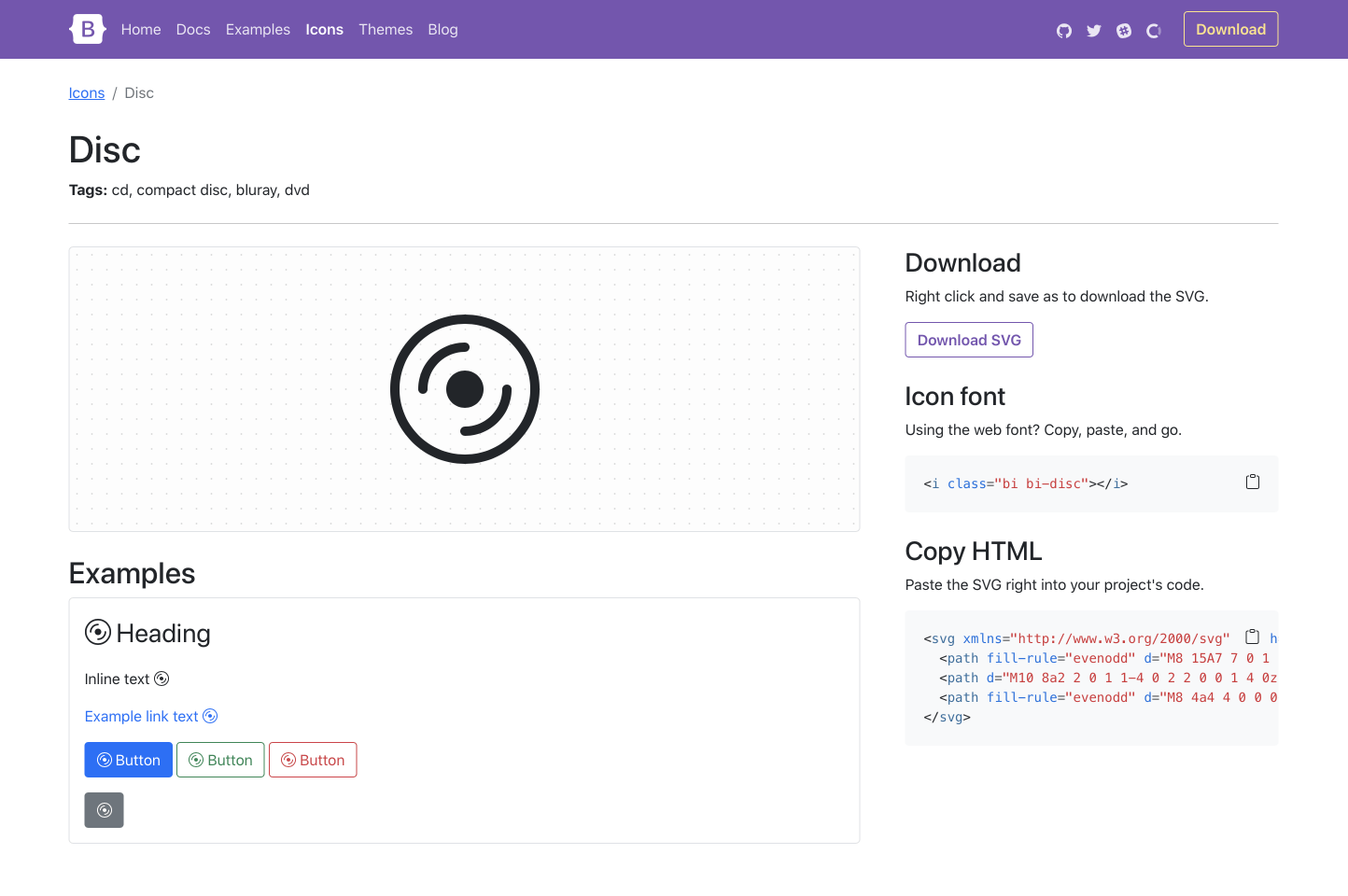 Looking for the HTML for the new icon fonts? You can now use the updated documentation to just copy-paste. Raw SVG is also included, of course.
Install
To get started, install via npm:
npm i bootstrap-icons

You can also download the release from GitHub, or download just the SVGs and fonts.
Figma
Good news for the Figma users, you can also snag the icons from Figma.